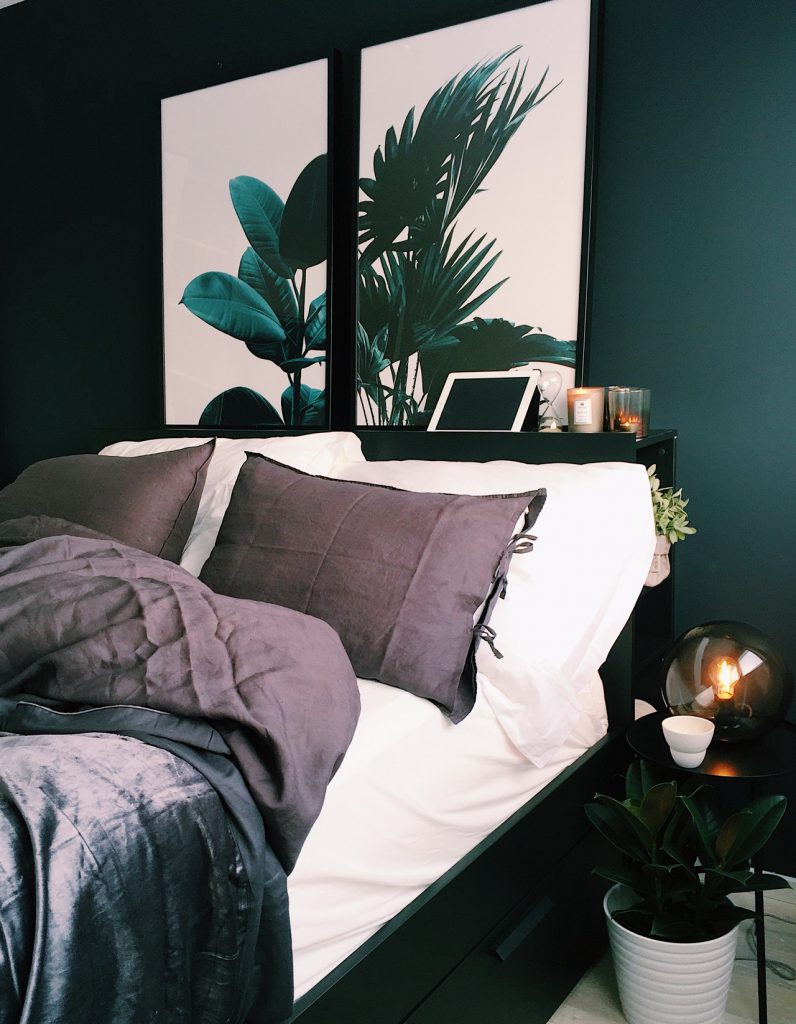 Wist je dat meer dan drie miljoen Nederlanders niet goed slaapt!
Uit een bron van het CBS in 2018 bleek dat meer dan drie miljoen mensen niet goed slapen in Nederland. Uiteraard heeft dit meerdere verschillende oorzaken, maar een slecht bed kan daar één van zijn en mag niet onderschat worden. Tijd om naar een boxspring outlet te gaan. In deze blog lees je waarom ik een goed bed sterk zou willen aanbevelen.
Nachtrust is zeer belangrijk
Laten we het eerst over de nachtrust zelf hebben. Zelf probeer ik zeker tussen de zes en acht uur te slapen, omdat je lichaam en je hersenen goed moeten herstellen van de dag (in mijn geval vaak actieve dagen). Als je regelmatig (of gedurende langere tijd) niet goed slaapt, dan maak je meer kans op ziektes (bijvoorbeeld Alzheimer of Diabetes) of bijvoorbeeld depressief worden. Goed slapen is niet alleen die zes en acht uur waar ik het over had, maar ook de kwaliteit van het slapen. Persoonlijk kies ik ervoor om altijd rond elf uur het licht uit te doen en de wekker te zetten om zeven uur. Hierdoor hou ik me aan een bepaald ritme en dit werkt goed voor mij. Goed slapen is dus enorm belangrijk voor een goede gezondheid en een goed bed is dus ook zeer belangrijk (hieronder meer daarover).
Een goed matras en een goede bedbodem
Het belang van een goed matras en/of een goede bedbodem wordt vaak onderschat. Idem dito voor een hoofdkussen, hoe vaak hoor je wel niet dat mensen klagen na het wakker worden, dat ze last hebben van hun nek. Een goed matras zorgt voor goede ondersteuning aan het lichaam en in welke houding je ook ligt, zou die voor bestemd moeten zijn. Het matras is er dus voornamelijk voor de ondersteuning, daar waar de bedbodem juist weer zorgt voor het ligcomfort. Een goede ventilatie is ook super belangrijk, want in de nacht verliezen we ook veel vocht.
Een boxspring
De boxspring wint de laatste jaren in populariteit, omdat die voor een erg goede comfort zorgt. De boxspring bestaat uit zowel een matras als een bedbodem en zou je kunnen omschrijven als een echt luxe bed. De elektrische boxspring is mijn favoriet, omdat je dan nog lekker een boekje kunt lezen of je favoriete serie kunt kijken (vanuit bed). De elektrische boxspring is namelijk verstelbaar, dit is niet alleen handig om te genieten, maar ook als je last hebt van fysieke klachten. Zo kun je bijvoorbeeld je bed bijvoorbeeld verstellen, waardoor je voeten hoger zitten en dit is goed voor je onderrug en geloof me je zult lekkerder wakker gaan worden.
Mijn favoriet
Iedereen heeft uiteindelijk toch zijn eigen voorkeuren voor een bed, want we zijn allemaal anders. Zelf heb ik ook verschillende bedden gehad, maar mijn favoriete is toch degene die ik nu nog steeds heb en dat is de elektrische boxspring. De boxspring zorgt voor zoveel comfort, dat je heerlijk kunt slapen. De volgende dag voel je je weer helemaal fris en ben je klaar om iets van je dag te maken. Als in ogenschouw neemt hoe belangrijk slaap (rust) is voor onze gezondheid, dan kan ik je alleen maar aanbevelen om ook een (elektrische) boxspring te proberen.