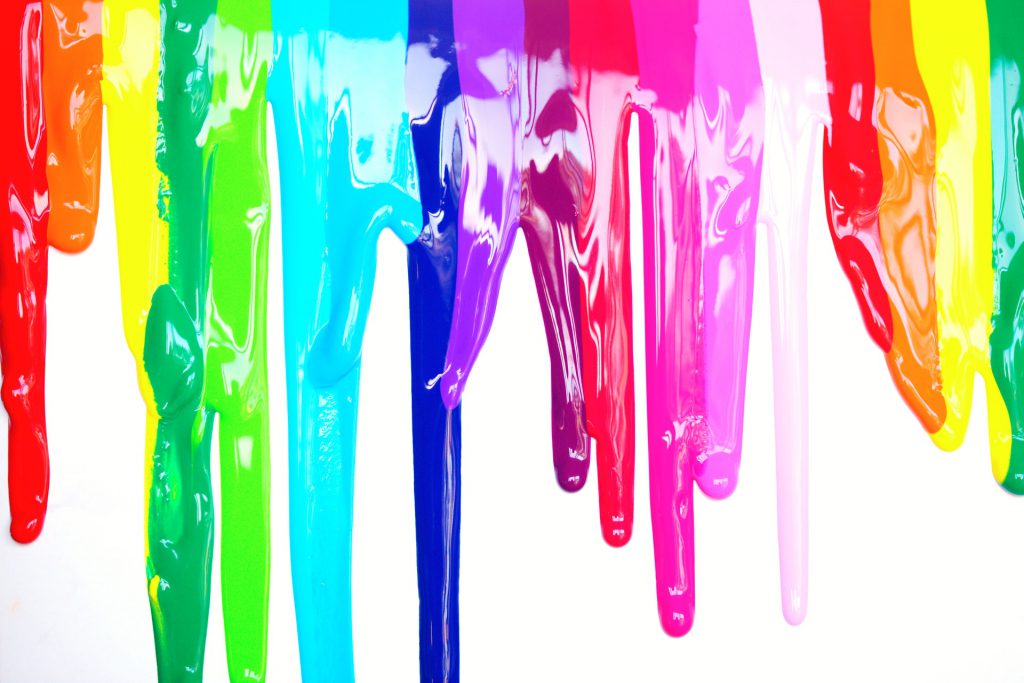 Als je van plan bent je woning of kantoor binnenkort te verven van binnen kan het best eens handig zijn om even na te denken over wat voor soort verf je van plan bent te gebruiken. Er zijn diverse verfsoorten met ieder uiteraard zijn voordelen. Lakverf is een algemeen bekende verfsoort. Toch zijn er veel mensen die niet af weten van de voordelen van lakverf gebruik in huis. Hieronder lees je over enkele voordelen van lakverf voor binnen.
Lakverf is snel droog
Om te beginnen is lakverf vaak erg snel droog. Dat is behoorlijk handig als je een hele ruimte wilt verven. Het is immers vaak lastig om te wachten tot een bepaald deel van de ruimte dat geverfd is droog is. Het komt nog best vaak voor dat na het verven van een specifiek deel men tegen dat deel aankomt of er bijvoorbeeld per ongeluk even tegenaan leunt gedurende de bezigheid met de andere delen van de ruimte. Dan is het natuurlijk erg handig als verf snel droogt. Ook kun je als verf gedroogd is het uiteindelijke resultaat dat je behaald hebt beter zien. Natte verf geeft immers toch een ander beeld van bijvoorbeeld een muur, plafond of de aluminium plinten. Het meest zuivere beeld is te zien met gedroogd verf en daglicht. Ook als je graag een tweede laag wilt verven is het erg handig dat het verf snel droogt. Zo heb je binnen de kortste keren alle lagen af. 
Lakverf brengt geen nare geuren mee
Iets waar veel mensen over klagen tijdens het verven van een ruimte is de enorme geur die verf met zich meebrengt. Wanneer de potten verf open zijn en bijvoorbeeld de muren geverfd worden begint de ruimte vaak behoorlijk te stinken. Bij lakverf is dit zeer minimaal tot niet het geval. Meestal is er helemaal geen sprake van stank bij lakverf. Erg handig dus als je een hele dag in een ruimte moet staan werken, want continu een stinkende geur ruiken is natuurlijk niet prettig.
Lakverf brengt geen verkleuring met zich mee
Een volgend groot voordeel van lakverf is dat er geen sprake zal zijn van verkleuring. Veel verf wordt na een tijdje een beetje verkleurd. Dit is natuurlijk niet fijn. Wit verf wordt in veel gevallen na een aantal jaar een beetje geelachtig. Dit merk je in eerste instantie niet snel, maar wanneer je iets anders wits in de ruimte hebt dat naast bijvoorbeeld het verkleurde plafond of de muur staat kun je makkelijk een vergelijking maken en de verkleuring waarnemen. Met lakverf zorg je er dus in principe ook voor dat je niet snel opnieuw zult hoeven verven, want de kleur wit blijft simpelweg wit.