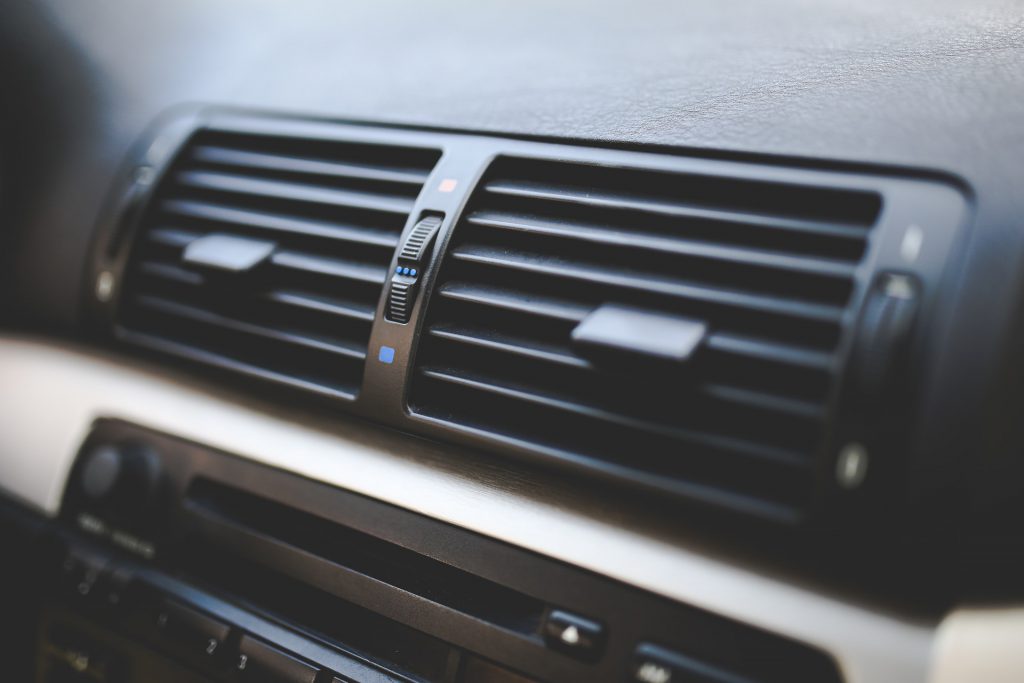 Bent u benieuwd naar wat Starcooling.nl aan te bieden heeft voor klimaatbeheersing in uw woning? Dan is het slim om dit artikel te lezen. Dit artikel geeft namelijk een nadere toelichting van de eigenschappen van verschillende apparaten. Niet al de apparaten worden toegelicht, want dit zijn er te veel. Bent u benieuwd naar het assortiment of de mogelijkheden? Dan kunt u ten alle tijden contact opnemen met Starcooling.nl.
Airconditioning
Een airconditioning van Starcooling.nl bestaat uit een binnen- en buitendeel die door verschillende leidingen met elkaar verbonden zijn. Het binnenste gedeelte zuigt de lucht van buiten op en dat wordt door verschillende filters gefilterd. Deze lucht wordt door middel van een gekoeld middel koud gemaakt waardoor u heerlijke koele lucht kunt krijgen in de gewenste ruimte. Bij dit bedrijf is het ook mogelijk dat dit proces omgedraaid wordt waardoor de warmte lucht naar buiten wordt gezogen. Dit is een wat duurzamere manier om de ruimte koeler te maken. Bij dit bedrijf is de mogelijkheid om te kiezen tussen drie verschillende airconditioning systemen. U kunt kiezen tussen airconditioning met warmtepomp, airconditioning met warmtepomp inverter en een combiwarmtepomp. Door het verschillende aanbod voor ieder huis is het mogelijk om aan iedere wens te voldoen.
Klimaatsysteem
Starcooling.nl biedt ook de mogelijkheid tot het nemen van een geheel klimaatsysteem binnen je woning. Door dit systeem krijgt u een totaaloplossing voor het beheren van het klimaat in een ruimte. Denkt u bijvoorbeeld aan het koel of warm krijgen van een ruimte, maar ook verse lucht en de luchtvochtigheid die goed geregeld wordt. Het voordeel van dit systeem is dat het geheel aan uw wensen ingesteld kan worden. Daarnaast heeft dit systeem de beste technologie zodat het zelf kan meten. Dit houdt in dat het systeem zelf in kan schatten of er bijvoorbeeld meer zuurstof de ruimte in moet. U heeft er geen omkijken maar naar dat is toch ideaal. Al met al heeft Starcooling vele apparaten waardoor het slim is om contact op te nemen naar de mogelijkheden voor je woning. Het gehele assortiment is groot waardoor aan al de wensen voldaan kan worden. Wacht niet langer en krijg binnen de kortste keren een goed klimaat.