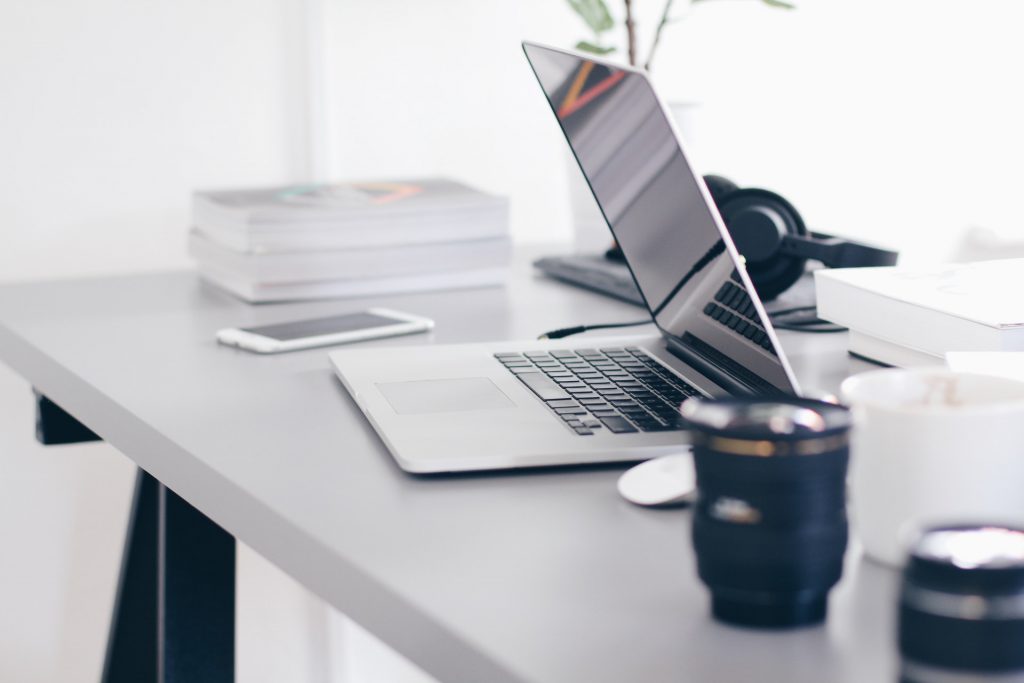 Energie is kan erg duur zijn en daarom is energie vergelijken voor de vaste lasten van uw woning erg belangrijk. Door op een verantwoordelijke manier mee om te gaan, kan je door energie vergelijken aanzienlijk besparen en scheelt dit in de maandelijkse kosten. Zonder dat we het weten verspillen we veel energie. Lees in dit artikel de besparingstips en zie hoe makkelijk je energie kunt besparen.
Woning
Het is van belang dat je een goed geïsoleerde huis hebt. Mensen die in een slecht geïsoleerde huis wonen, verspillen veel warme en dus ook meer energie. Je kan er voor kiezen om je huis opnieuw te isoleren, maar dat kan erg veel geld kosten. Om je huis beter te isoleren, kan er gebruikt gemaakt worden van tochtstrips. Tochstrips plak of spijker je rondom de deur, zodat de tocht niet naar binnen kan.
Zet de CV ketel in uw huis op 60%. Verbruik vermindering van de CV scheelt een hoop geld op de maandelijkse lasten. Als je de CV op 60% zet, verbruikt het in totaal aanzienlijk minder energie. Daarnaast is het van belang dat je regelmatig de radiatoren en CV-installatie ontlucht.
Als je huis nog beschikt over een schoorsteen, is het belangrijk om deze goed af te sluiten. Via de opening kan er koude lucht in het huis komen en warme lucht ontsnappen.
Elektrische apparaten
Het gebeurd vaak dat de radio, tv en andere apparatuur in huis aanstaan zonder dat deze gebruikt worden. Deze staan in een stand-by modus of staan 'uit' en de stekker zit nog in het stopcontact. Het is onnodig om deze apparaten aan te laten staan. Wees ervan bewust welke apparaten onnodig in de stopcontact zitten of in een stand-by modus staan. Het gaat je uiteindelijk enkele euro's schelen in de maandelijkse lasten.
Verlichting
Ga jezelf na welke ruimtes je verwarmt en deze niet gebruikt. Verwarm niet zomaar kamers die je niet gebruikt. Maak daarnaast gebruik van spaarlampen of LED-lampen. LED-lampen zijn best prijzig, maar deze investering zorgt voor een afname in de maandelijkse lasten. Een spaarlamp verbruikt 8 keer meer energie dan een LED-lamp.
Koelkast en vriezer
De optimale temperatuur voor een vriezer bedraagt ongeveer -18 graden en voor een koelkast bedraagt het 6 graden. Het is belangrijk dat je de vriezer eens in de tijd ontdooit, omdat de aanwezigheid van ijs een toename in energie zorgt, voor het behouden van de temperatuur. Dit zijn kleine aanpassingen die geleidelijk de kosten drukken van het huishouden in je woning.